Refer a friend today and get extra $25 from us!
Do you know other players interested in receiving cashback from Cashback Online Casino? With our refer a friend program you can earn an additional $25 commission and give $10 to your friend!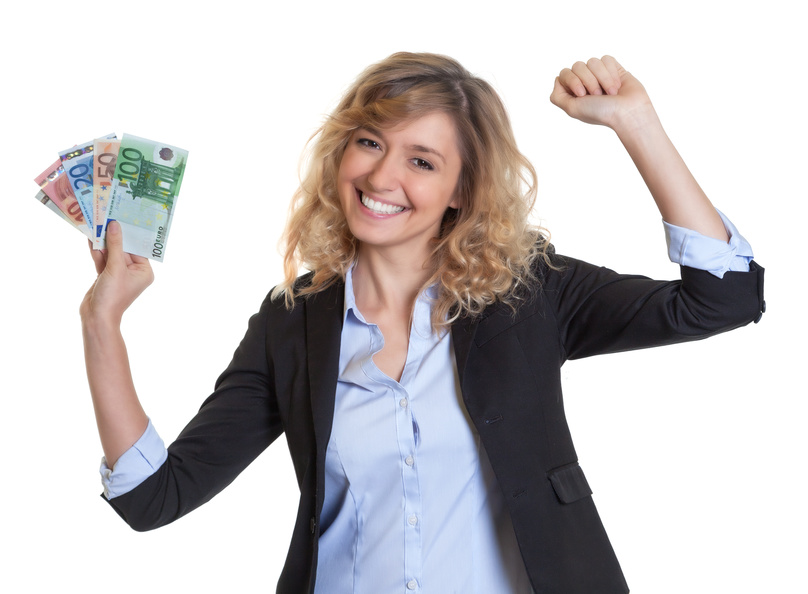 Once your friend completes his/her cashback submission, they should  simply enter your name in the '
Promo Code

' field.
We can then track each of your friend and send you $25.00 upon their first cashback payment. Your friend will also receive an additional $10.00 on their first cashback from us.
That's it! Simple and easy as promised.
How can I present new players?
Referring new players to Cashback Online Casino could not be any simpler.
You are free to promote our website via email, blogs or just by using social networks such as Facebook or Twitter. No special link is required and we don't ask to set up any affiliate account whatsoever.
You are free to spread the word and be as creative as you like.
However, please do not spam or bother others with unwanted communications. No one likes that so make sure that you will not abuse the kindness of your contacts.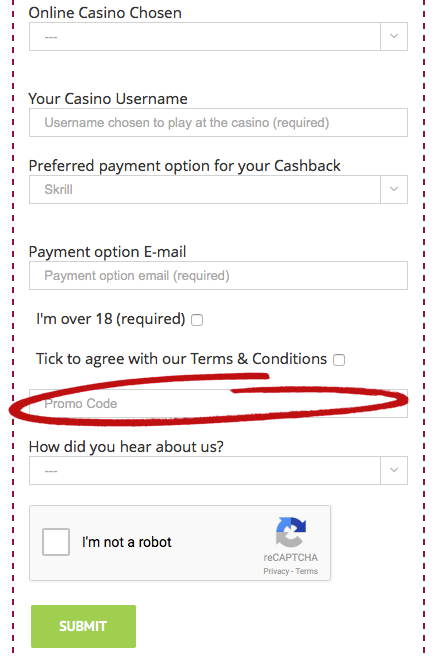 The important bit
The important bit that you need to know is that each new registration with any casino must be completed via our links. If your friend/s do not follow our standard procedure and his/her new casino account is not linked to us we cannot pay any referral commission to you. The Refer a Friend program is valid only for new real depositing players and you are entitled to receive $25.00 per referred player upon their first cashback payment regardless of the number of casino accounts opened by the same player. Offer subject to T&C.